About Hankard Environmental
Hankard Environmental is an acoustical consulting firm founded in 1996. From our offices in Colorado and Wisconsin we have consulted on almost 500 projects across the US and internationally.
We are an independent firm, beholden only to our client's interest in meeting the laws and regulations they face on their projects.
We maintain the utmost degree of professionalism by employing only ANSI certified and calibrated measurement equipment, utilize only industry recognized analysis tools and methods, participate in peer-reviewed studies, and keep honesty at the forefront of our dealings with clients, agencies, and courts.
---
Meet Our Staff
Michael Hankard
- President and Principal
I have been measuring, analyzing, and reporting on environmental noise levels for 30 years. My focus of late is utility scale wind turbines, but I also have extensive experience with noise from gas-fired power plants, mining operations, industrial plants, roadways, rail lines, commercial developments, and a host of other sources. I have worked on projects across the U.S., as well as internationally, and have been principally responsible for noise control on over 500 projects. I have interacted with a wide cross section of project participants, including the public, local and state agencies, owners, operators, designers, planners, and lawyers. I keep current with the acoustic profession's state of the art measurement and prediction techniques, as well as advances in the industries in which we work. As a dedicated acoustics professional, I enjoying bringing all of my experience to bear on some of today's most challenging environmental noise issues.
Michael Hankard's CV - General
Justin Bowers
- Acoustical Consultant
I'm a graduate of the University of Illinois at Urbana-Champaign with a B.S. in Engineering Physics and a concentration in acoustics. My pursuit of this degree was born of my passion for music and sound. I have been working in the field of acoustical consulting since 2018, primarily dealing with renewable energy facilities, and simple and combined-cycle gas-fired power plants. I have also done work for live concerts, agricultural facilities, and school districts. My responsibilities include analyzing and processing data, conducting field measurements, and writing technical reports. When away from work I can be found playing and recording music, and traveling with friends and family.
Tom Wall
- Quality Assurance Specialist
I'm a CPA who spent 35 years in the field of Finance and Accounting working in manufacturing, finance, and banking before consulting in a variety of industries. At Hankard Environmental I review all reports and other deliverables before they are issued to clients. My decades of experience in the financial world preparing and reviewing complex financial statements have prepared me well in the review of Hankard Environmental's often detailed technical reports. I bring a layman's perspective to the specialized field of acoustics ensuring that our reports both read well and are technically accurate.
Daniel Pring
- Acoustical Consultant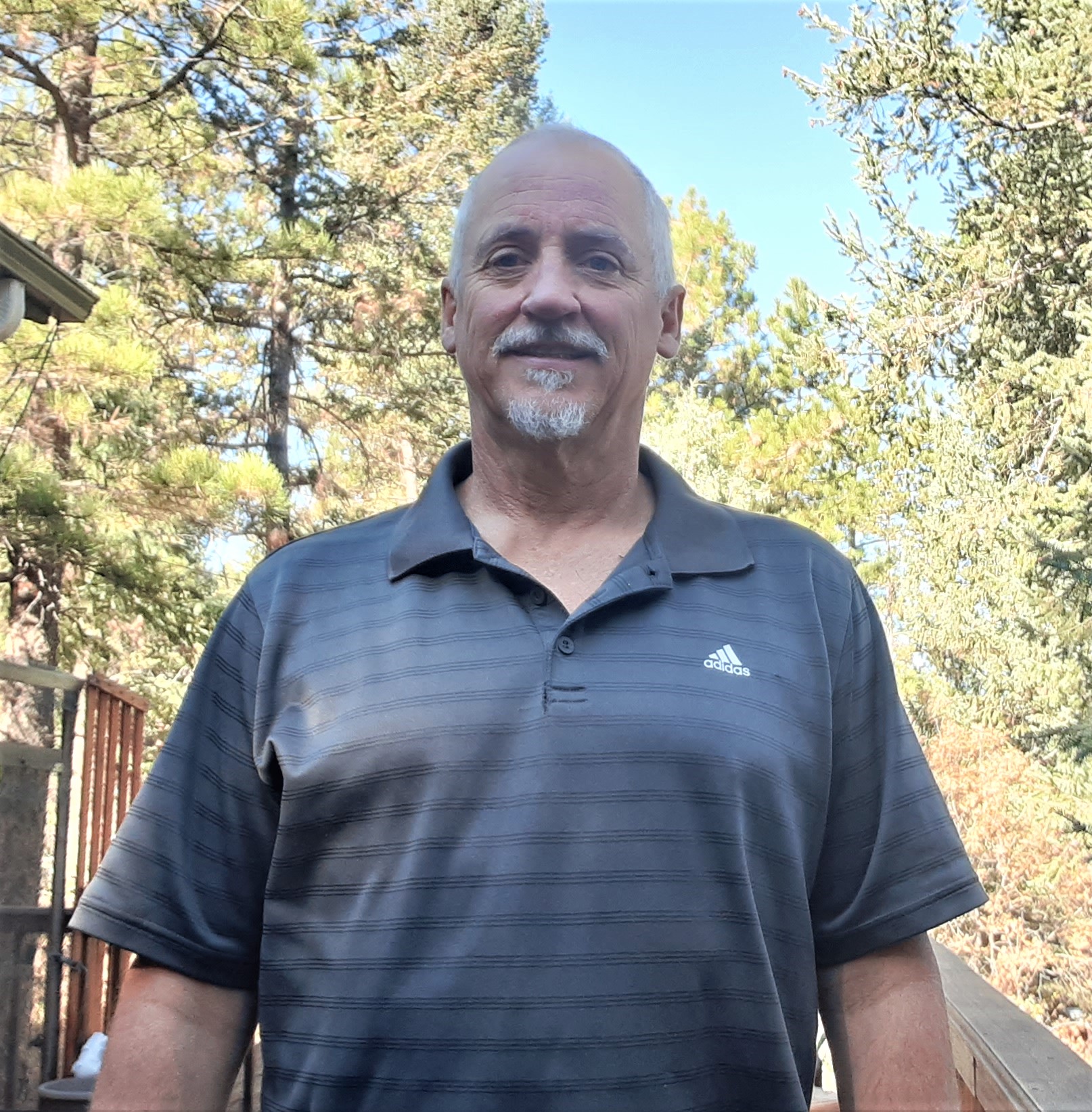 I have more than 30 years of experience identifying and addressing complex environmental compliance issues. Based in the Denver, Colorado area, I support HEI's Colorado projects, including on-site assessments and noise level measurements. Over my career I conducted and directed environmental permitting and compliance issues at industrial facilities and mining operations throughout the Rocky Mountain West.
Lessa Cerio
- Acoustical Consultant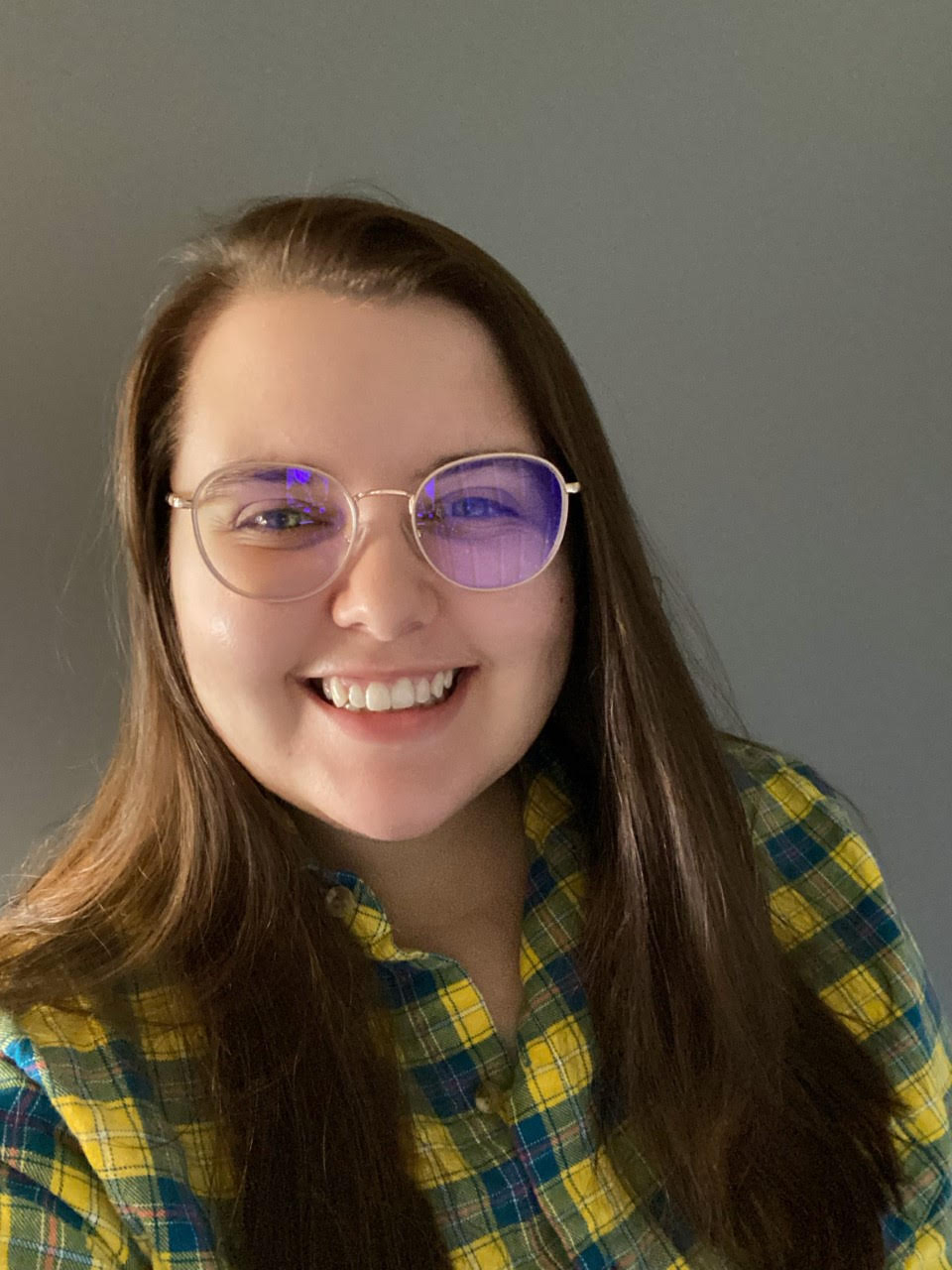 I come to the field of acoustics having recently earned a M.S. in Architectural Acoustics from Rensselaer Polytechnic Institute. Having passions for performance arts and environmental studies, I focused my work at RPI on biological and environmental noise. My undergraduate studies focused on ecology, conservation, and environmental issues, and culminated in a B.S. in Biology and Biotechnology from Worcester Polytechnic Institute. In addition, I spent two years studying marine biology in Bremen, Germany. Joining HEI in 2021, my responsibilities include analyzing and processing data, assisting in field measurements, and writing technical reports.
---
Clients
We contract with a wide variety of clients, including energy project developers, engineering and environmental consulting firms, law firms, and industrial facility operators. We have worked with over 200 different entities, many of whom become repeat clients. This list below is a sample, and the names of some clients are not published for the sake of privacy. Please contact us directly for more information.
Energy Project Developers:
We work for the largest energy project developers in the U.S. These include developers of renewable energy projects (wind and solar), gas-fired power plants, and oil and gas extraction and processing.
Engineering and Environmental Firms:
EDR, CH2M Hill, Smith Environmental, SRK Consulting
Law Firms:
Increasingly, our work on important projects is contracted through law firms located across the U.S. (names withheld).
Industrial Facility Operators:
Invenergy LLC, Newmont Mining Corporation, Alliant Energy, Coulson Excavating, Daybreak Foods
Agency Experience
State public service commissions: MN, NY, RI, SD, WI, WV
Local / County boards in: CO, IA, IL, IN, MI, OR, PA, NE, RI, SD
World Bank
Colorado Department of Transportation
---
I have been engaged in a wide variety of complex commercial and environmental matters over my 32-year career. I have in that time worked with hundreds of consultants and experts in a broad range of disciplines. Mike Hankard is one of the best I have ever encountered. He brings levels of professionalism, analytical rigor, thoroughness and intellectual honesty that are second to none.
---
Representative Projects
Akyem Gold Mine, Ghana (2007)

Ambient noise survey and noise impact analysis for Ghanaian permit application

Alle-Catt Wind Farm, New York (2019)

Noise analysis and testimony for Article 10 application

Badger Hollow Solar Farm, Wisconsin (2019)

Noise analysis and testimony for state permit

Canisteo Wind Farm, New York (2019)

Noise analysis and testimony for Article 10 application

Crazy Mountain Wind, Montana (2019)

Expert report and testimony in court proceeding

Fond du Lac Generating Station, Wisconsin (2018)

Compliance measurements

Freeborn Wind Farm, Minnesota (2018)

Ambient noise survey and noise impact analysis for state permit

Horseshoe Solar Farm, New York (ongoing)

Noise analysis for Article 10 application

Interstate 25 Through Colorado Springs, Colorado (2003)

Noise analysis for EA

Lackawanna Energy Center, Pennsylvania (2019)

Noise analysis and compliance survey for county permit

Lake Winds Energy Park, Michigan (2018)

Noise level compliance survey for court proceeding

McLean Wind Farm, Illinois (2017)

Noise impact analysis for county permit

Phish Concerts, Colorado (ongoing)

Sound level monitoring

Stroh Gravel Mine, Colorado (2018)

Noise impact analysis for permit application

Western NY Wind and Health Forum, New York (2019)

Public presentation on wind farm acoustics